Effective. profitable marketing strategies designed to put money in your pocket quickly NOW!
Everte Farnell
About
:
Everte Farnell is a stanch Libertarian and Objectivist. Through his belief in self responsibility and free market capitalism, he has been able to create and run several businesses.
He is an evangelical entrepreneur, freedom advocate and devoted husband and father.
"I am dedicated to spreading the message of freedom and helping to push back against the government that is rampant in our world today.
Nothing saves lives, cleans the planet and lifts people our of poverty like entrepreneurial capitalism...NOTHING! And it's about time someone said so!
Interests
: OK, they asked me to write this one myself. My interests vary day by day, so I guess I will just talk about common themes. First and foremost my wife and children. Rachel, my wife, and Morgan, Everte III, Stone, and Amber, consume most of my thoughts. I understand now why people who are successful general are married and have kids. It's a real motivator.
I'm also a bit of a sword and sorcery fiction geek. Love the stuff! Especially the "Lord of the Rings" trilogy and the Song of Ice and Fire.
I've always had a real interest in politics and, specifically, freedom. I was a tax protestor in my 20's. I now understand the folly of my way. The government isn't giving up the income tax, no matter how wrong it may be philosophically.
My libertarian beliefs and my love of business eventually lead me to Ayn Rand. First her fiction then her philosophy. Atlas Shrugged changed my life, as it has so many other people in the last 50+ years. It gave me a message I had always knew was correct but never had any reference for. The novel gave me permission to live for myself.
It was the most important message I have ever received.
Since then I have read Mrs. Rands philosophy extensively, as well as other thinkers work. I find Ayn's to be the most usable, workable philosophical system.
I'm dedicated to spreading political and philosophical message of freedom with others via this show and other outlets, including writing at www.EverteFarnell.Com.
Enjoy!
Hometown
: Parrish
Location
: FL 34219US
Twitter
:
http://twitter.com/evertefarnell
Facebook
:
http://www.facebook.com/everte.farnell
Posts by Everte Farnell
Everte Farnell
Oct 29 2018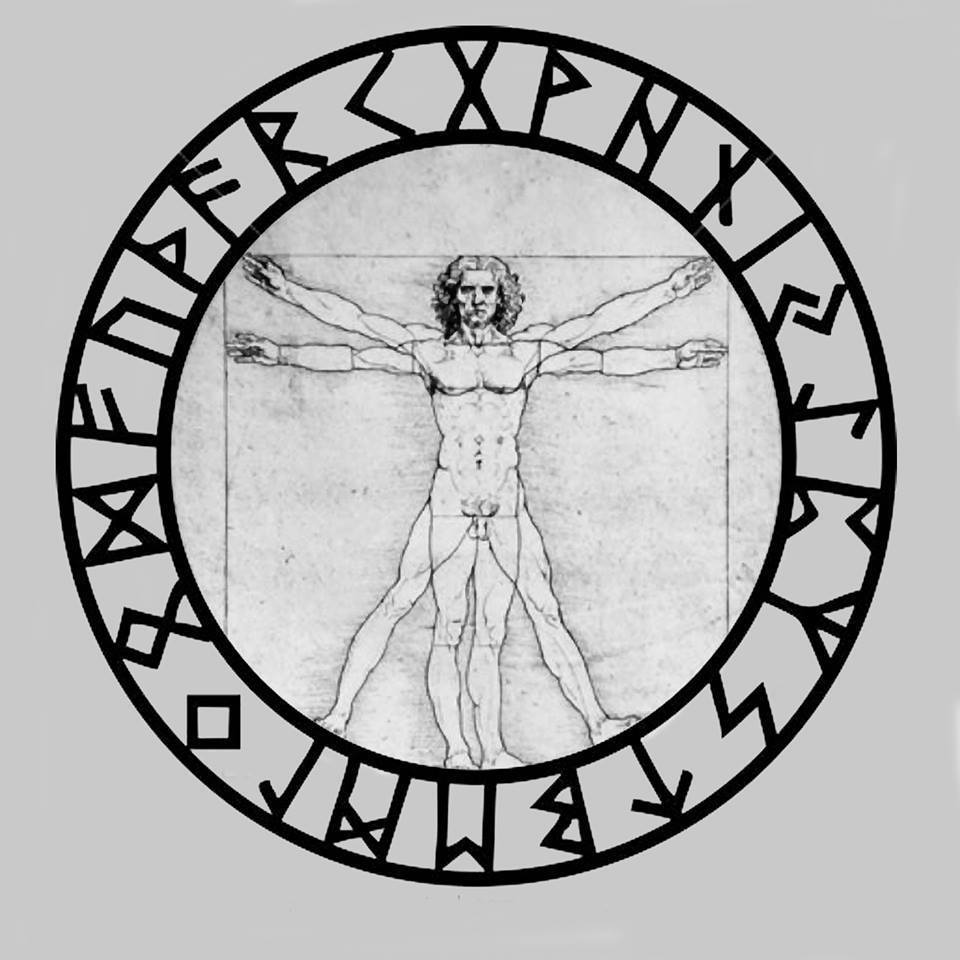 Everte does an interviw with founder of Tier One Viking, Chris Jacheo
Everte Farnell
Jan 31 2017
Discover the most often repeated lie about goal setting. When you accept the truth about this one lie, you find your goals become easier, your focus increases and your life gets better.